Connect, collaborate, deliver—it's the best way to run your business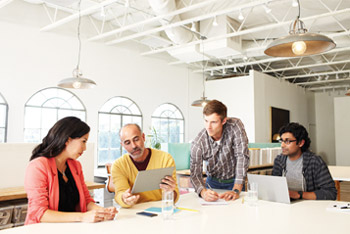 Base decisions on intelligence, not on emergencies. Get relevant data and recommendations today regarding the best course of action for tomorrow.
Microsoft Dynamics SL delivers integrated project management and accounting capabilities that provide increased control and insight.
Financial management
Get a better handle on the numbers. Help contain costs, control compliance, and maintain crystal-clear visibility into your assets and cash flow.
Sales, service, and project management
Deliver on time and on budget. Drive better decision-making, manage people and finances, and help maintain profitability for client services and projects.
Business intelligence and reporting