About Solomon Software UK
Solomon Software UK was established in 1996 to distribute and support Solomon Software, subsequently rebranded as Dynamics SL. Solomon Software UK has grown to become Microsoft's sole distributor for Dynamics SL in Europe, Middle East and Africa and supports clients worldwide with every aspect of this leading ERP software. The company has been part owned by Microsoft since 2001.
Richard Armitage is a founding Director and current Managing Director of the company with 2 decades experience of addressing client ERP requirements.
Microsoft Dynamics SL® is a robust, flexible accounting solution built to meet the needs of project-centric companies. Its customization and integration tools help companies to adopt best practices, integrate with other systems, serve customers better, and excel in their industry.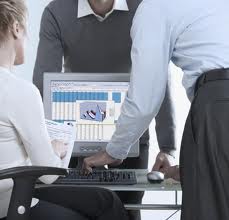 Managing Director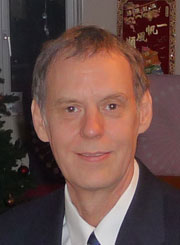 Richard Armitage
Managing Director
Solomon Software (UK) Ltd
6 Brookmead Court
62 Totteridge Lane
London N20 9QX
United Kingdom